What's Koyo's North Star?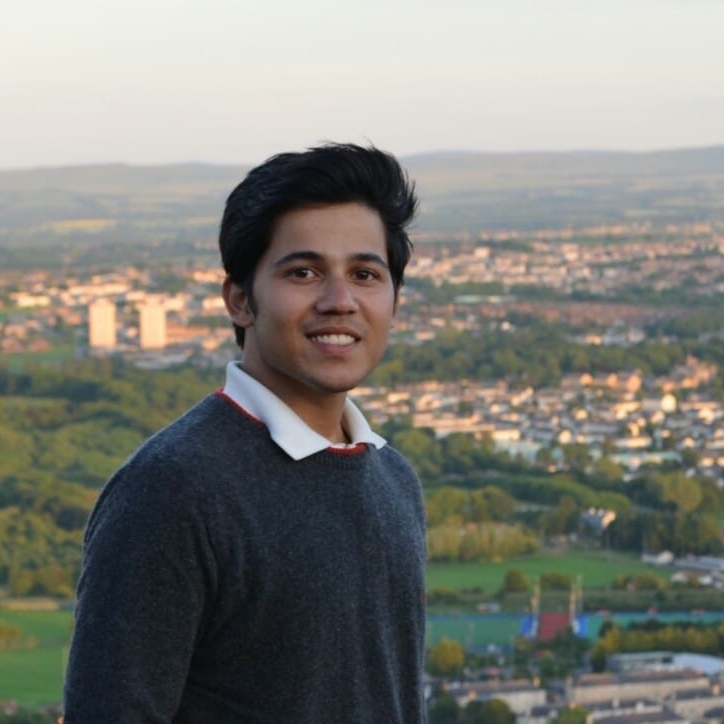 By
Kiran Jain
· Jan 17, 2023
---
We at Koyo are firm believers in the power of the stories in changing the world. Without words, we would have been a bunch of primates hitting sticks with stones.
The power of telling the right stories has only increased in this day and age.
Authentic story-telling is about expressing, not about impressing. It's supposed to make the audience root for you.
Role of narratives in my life
My first tryst with writing stories happened when I was 10 and participated in a story-writing competition and won it. I never really thought that creativity was my thing. Post that, I've been writing actively and even interned at a top news outlet.
Story-telling eventually helped 2 co-founders of Koyo (me and Kaustubh) at our stints at Bain and BCG. We now wish to elevate the overall systemic state of articulation and communication up a notch now.
Koyo's Purpose
Aenean sed adipiscing diam donec adipiscing tristique risus nec feugiat auctor urna nunc id cursus metus aliquam eleifend.
Koyo's purpose is to help you express your company a way it couldn't before. We want to help you express your true self, so that your hiring process turns into a high signal, low noise process.
A good story is well-written and engaging, and a great story is exceptional and leaves a lasting impression. At Koyo, we aim for greatness.
So my question to you is -
Are you (or your organization, if you're running one) satisfied with the way you're communicating yourself out there? If not, let's talk.